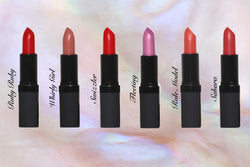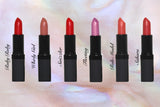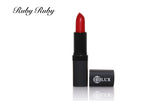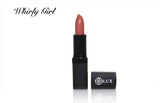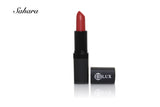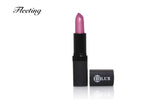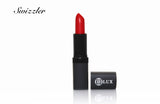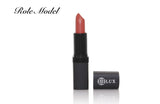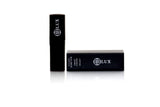 Serendipitous Sheer Matte Lipstick Collection

NOURISH AND ACCENTUATE YOUR LIPS FOR A FULLER MORE SEDUCTIVE LOOK
Choose your mood... determine your day... have fun with your lipstick play
These luxurious Sheer Matte lipsticks are perfect for sculpting and moisturising. The velvety texture glides smoothly over the lips to produce a long-lasting, (smudge free) flawless finish. 
Each lipstick is enriched with the anti-oxidant Vitamin E to help protect and nourish your lips leaving them feeling supple and irresistibly soft.


Containing intense pigments, each lipstick produces a unique & vivid shade offering absolute full coverage.

The premium blend also contains a natural vanillin extract which smells absolutely delicious.
This Fabulous Collection Contains:

RUBY RUBY - INTENSE CHILLI RED
WHIRLY GIRL -  NYMPH NUDE MAUVE 
SWIZZLER - FLUORESCENT FUCHSIA ROUGE
FLEETING - PEARLIZED MATTE: BRIGHT LILAC & GOLD DUO CHROME LIPSTICK
ROLE MODEL - CINNAMON NUDE
SAHARA - CRIMSON CAIPIRINHA
Cruelty Free | Paraben Free | Hypo-Allergenic | Non-Comedogenic