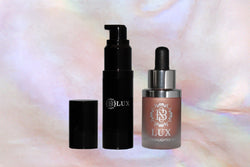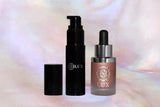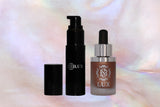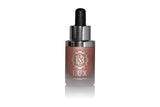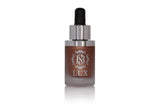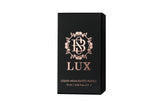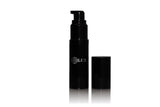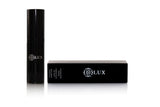 Foundation Primer & Liquid Highlighter - Glass Skin Set
 
Camera Ready Primer &  Liquid Highlighter
"Glass skin" describes flawless looking skin that is extremely smooth, lustrous and even toned producing an enviable complexion that has the appearance of pure glass.
Our luxurious silicon based primer provides a smooth canvas for a long lasting flawless airbrush finish. Once applied this oil free primer melts instantly into the skin, leaving it feeling satin soft. It revitalises the skin and contributes to a seamless glow. The silicon base provides a smoothing and blurring effect which helps minimise fine lines and imperfections. This premium quality formulation helps prolong the wear of your foundation, leaving an even skin tone and a long-lasting flawless finish.

The Liquid Highlighter is endowed with a pearl like shimmer, every drop of which glides effortlessly onto the skin to help create a luminescent/dewy complexion.

Not only is this intensely pigmented and refined formula ultra-blendable, it is also very versatile as it can be used standalone or with other make-up products (e.g. add/mix with your favourite foundation, primer, or moisturiser to help enhance the skins natural beauty). 

This Luxurious Duo Contains:

Camera Ready Foundation Primer (Choose shade of your choice: Clear or Tinted)

Pearlescent Liquid Highlighter (Choose shade of your choice: Peach Champagne or Tahitian Toffee)
Cruelty Free | Paraben Free | Hypo-Allergenic | Non-Comedogenic