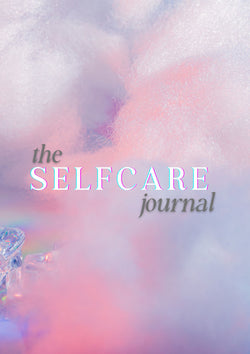 The Self Love/Care Journal - Coming Soon
Introducing The Self Love/Care Journal - the ultimate tool to help you prioritize self-love and care in your daily life. This journal is specifically designed to help you establish healthy habits and thought patterns that will enable you to show up as your best self every day.
With daily prompts that encourage you to reflect on your emotions, thoughts, and actions, you'll gain a deeper understanding of what self-love and care mean to you. This powerful journal will help you cultivate a positive and self-affirming mindset through daily gratitude exercises, self-reflection prompts, and intention-setting exercises.
Filled with inspiring quotes and affirmations, The Self Love/Care Journal will keep you motivated and focused on your journey towards self-love and care. Plus, with plenty of space for free writing, you'll have a safe space to explore your emotions and work through any challenges that arise.
This journal is the perfect companion for anyone looking to boost their self-esteem and prioritize self-love and care in their daily routine. So why wait? Start your self-love and care journey today and discover just how amazing you can be with The Self Love/Care Journal by your side.